About Shay Kostabi
Passionate Fitness Fashion Lover, Soul-Shaker, Rule-Breaker & Movement-Maker
International Master Trainer, Mentor & Women's Fitness Expert
ACE Certified Movement Specialist.
Founder of The Local Skill + Creator of PowerLines
Inspiring Strength + Grace through Movement + Music
Famous For ShayK It Up Workouts
Shay's Classes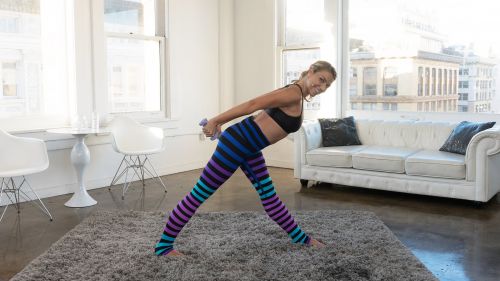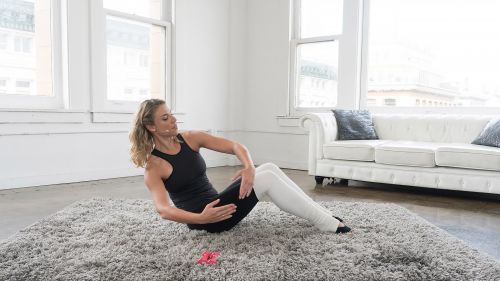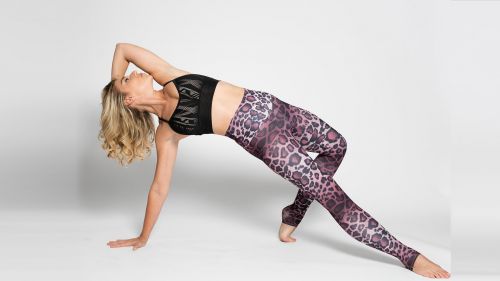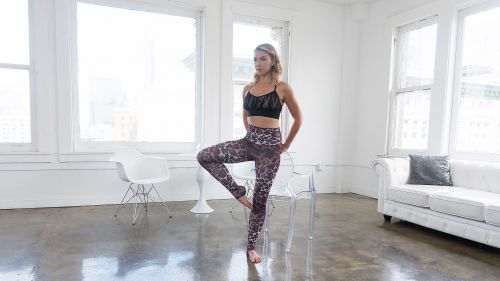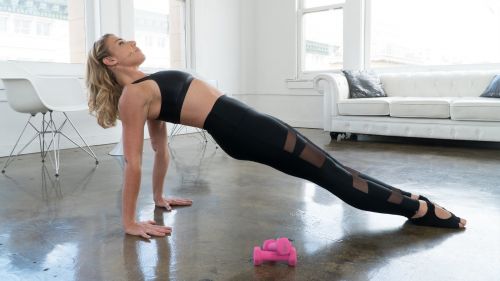 Shay's Playlist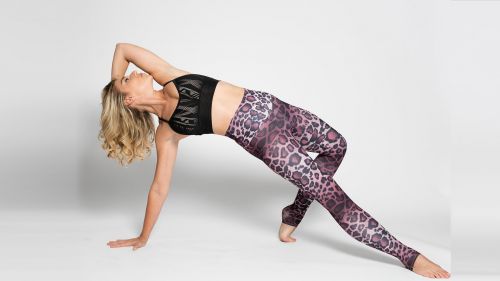 Fun Facts
Favorite guilty pleasure meal.
Veggie Pizza! 
Favorite social media sites?
@babaramdas @daniellelaporte @shopesqueleto @explorersaurus_ and @cocorinna.com are at the top of my daily feed. My favorite accounts to follow are self-development thought leaders, marketing and branding mavens, custom jewelry designers and travel accounts. 
Name some of your go-to favorite workout brands.
Nune Mone, Emily Hsu Designs and Alo Yoga. 
What made you fall in love with exercise?
For me, the most transformative aspect of exercise goes beyond the physical results, which are great, but the mental strength, fortitude, confidence and self-efficacy a regular physical practice can inspire. That is what keeps me coming back again and again. Plus I just love the magic of music and movement!
What's in your smoothie?
Vegan Vanilla Previnex, Frozen Mango, Bananas, Coconut Milk, Noni Powder, Ginger and Tumeric. 
What is your ideal Saturday/Sunday?
On Saturdays I like to sleep in, take the family for hike, catch up my reading and chores around the house. Sundays, I usually teach in the morning, go to brunch with friends and then check out the local shops and community events. I love supporting local businesses and I make it a point to support the makers and dreamers of whatever city I happen to be living in. Lately I've been loving Sunday evening Yin Yoga followed by a sound bath. 
Favorite TV shows?
Battlestar Galactica, Game of Thrones and How to Get Away with Murder. Gosh they're all a little dark, huh?! My whole life revolves around positive motivation and uplifting and inspiring others. I think, maybe, tapping into the darker side of things can help cultivate more light.