About Sarah Kusch
Fitness Expert Armed with a Degree in Holistic Studies & NASM Certified Trainer with Over 20 Certifications
Mat Pilates, Planks Supersets, Barre Workouts, Bodyweight Exercises
Extremely Popular Mind & Body Connection and Wellness Lifestyle Coach
Top Expert in Fitness & Wellness in Los Angeles and Worldwide
Form Perfectionist, Body Sculpt, Flexibility & Muscle Toning Expert 
Self-Care & Clean Eating Advocate and Devoted Mom
Famous for Online Workouts: Tank Top Arms and Rock The Plank
Sarah's Classes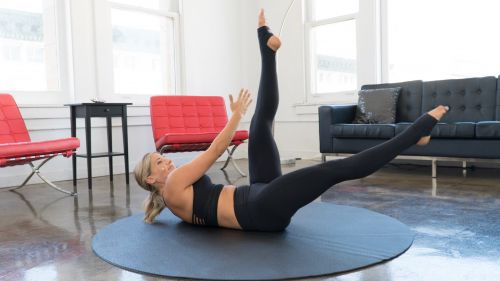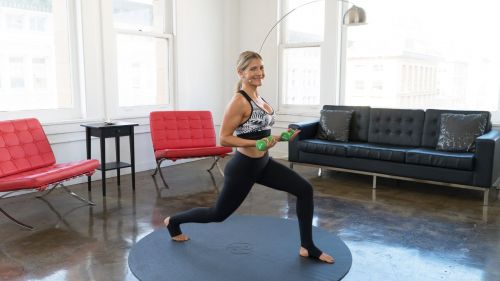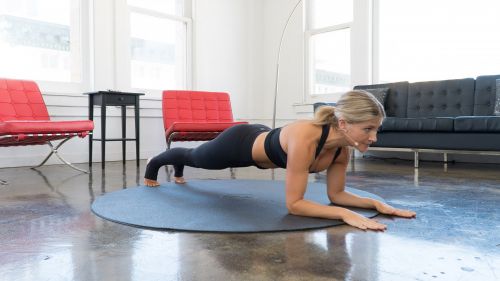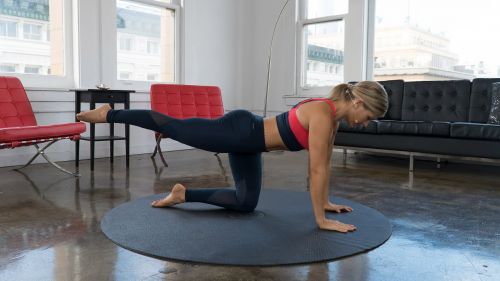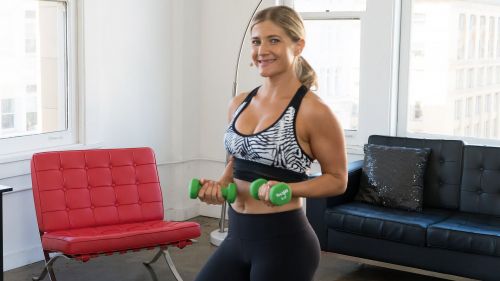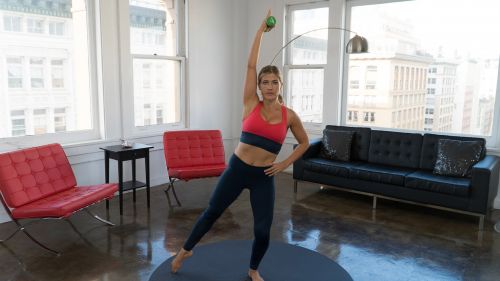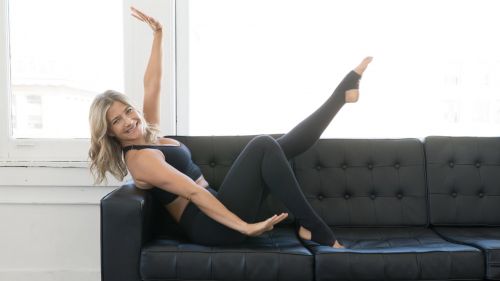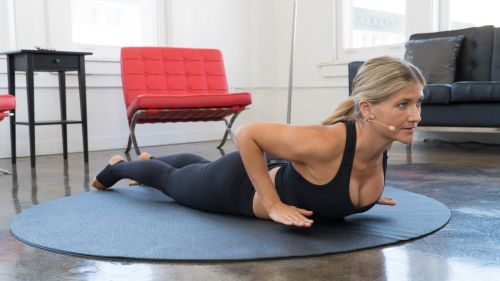 Sarah's Playlist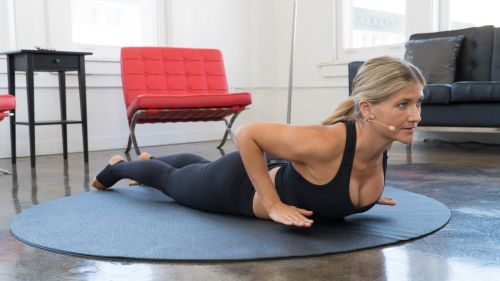 Fun Facts
What made you fall in love with exercise?
It's like a moving meditation for me. Movement is a gift. The way it makes me feel mentally, physically, and emotionally never lets me down. 
Favorite midnight snack?
Homemade popcorn popped on coconut oil with nutritional yeast sprinkled on top. 
Describe a Saturday or Sunday? What would be ideal?
Saturday I teach in the morning and do something fun with my daughter after. We order in Saturday nights and watch a movie. 
Favorite workout words?
Finish it!
What are some fitness items you cannot live without?
Cute clothes and sneakers! My Wireless Beats and My Fitness Pal food app. 
Favorite guilty pleasure meal?
How do I choose? Indian or Pizza! 
What's your Starbucks order?
Almond milk latte 
Favorite splurge items?
SideCar donuts in Santa Monica, massages, and facials.