Experience the Hottest Fitness Classes Online
Barre, Mat Pilates, Sculpt, Stretch & Recovery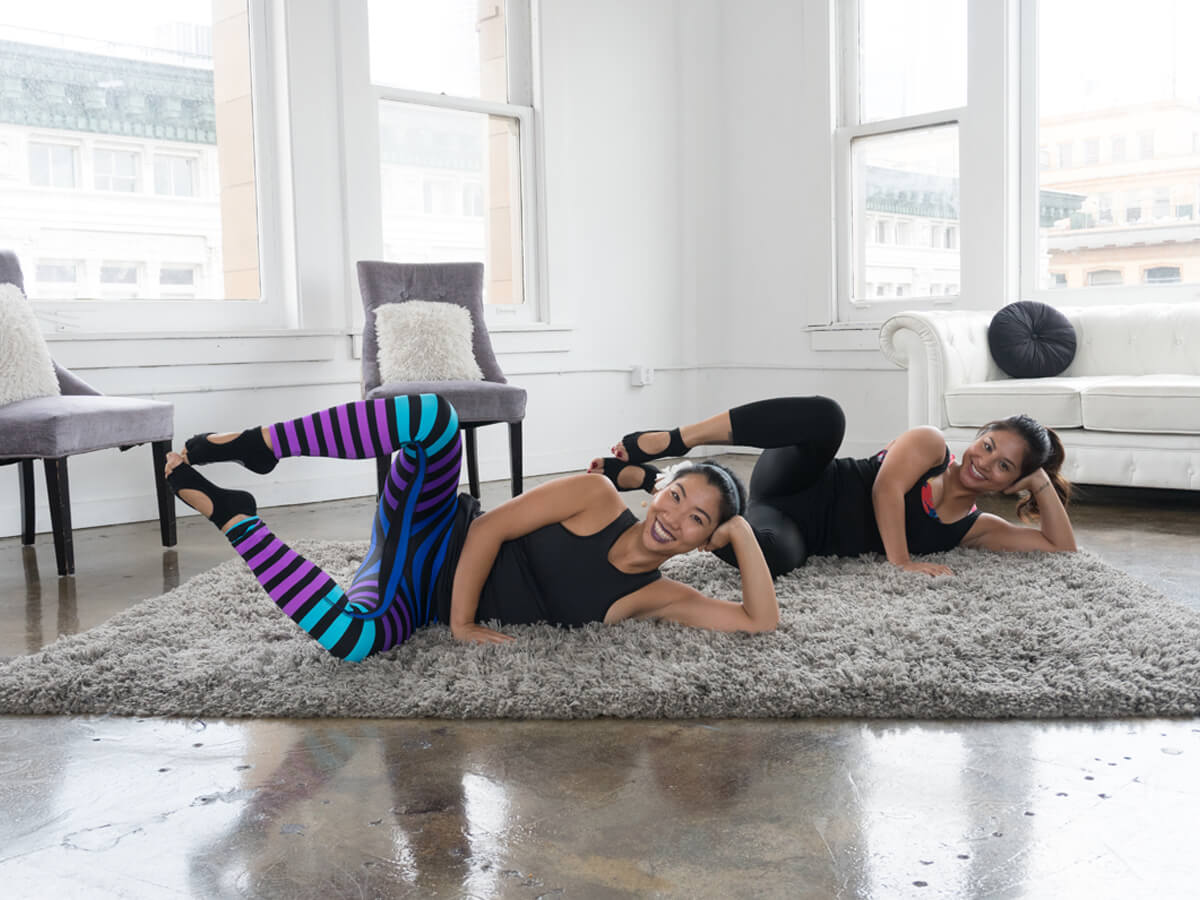 Bringing Fun To Fitness
Just $22 / Month! There are no more excuses!
Get out your yoga mat and get ready for a game-changing workout! Stream full-body workouts anywhere, anytime. All you need is a WiFi connection, your own bodyweight and a yoga mat!
LA's Top Certified Boutique Fitness A-List Instructors
Until BodyselfieTV, it was nearly impossible to take a class with in-demand A-list instructors like Shay Kostabi, Jeni DelPozo, Lauren Kleban, or Sarah Kusch. 
Now you can have unlimited access to their most sought after and effective classes and Barre workouts online!
Stay in shape or get in shape, in less than one hour a day!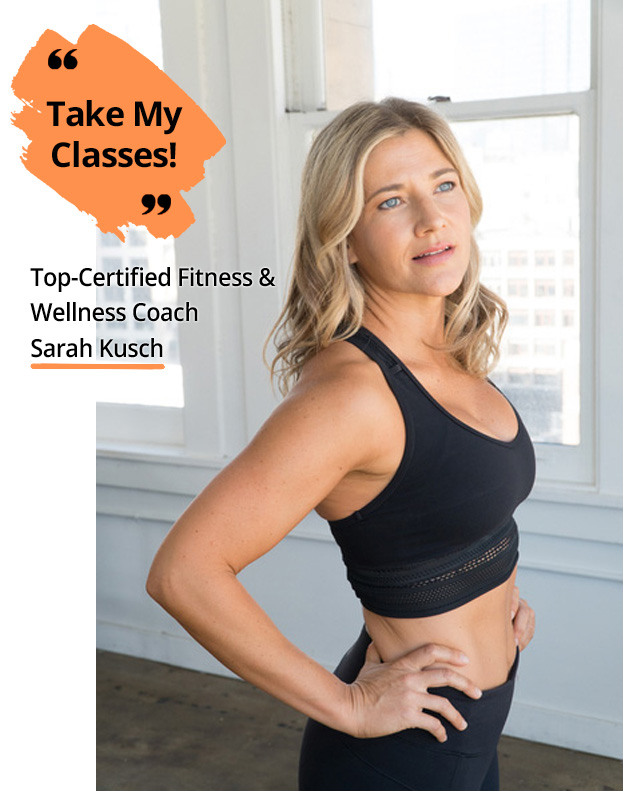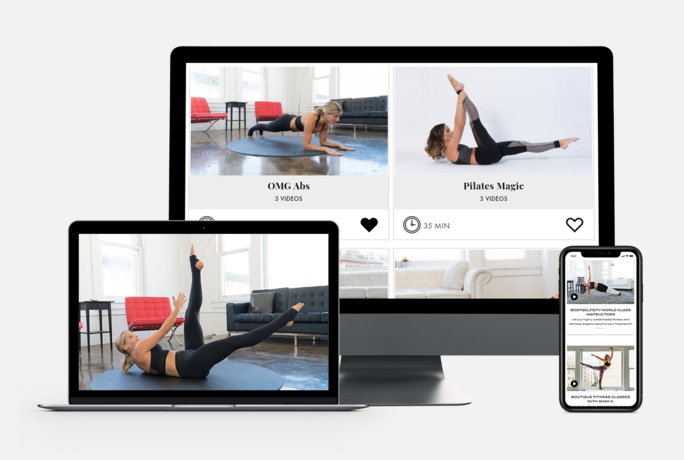 Missing Your Boutique Fitness Workouts?
Choose Your Workouts and Press Play!
Luxury boutique fitness classes for just $22 a month.
Easy-to-follow boutique fitness classes, perfect for any level, beginner or advanced
Unlimited online Barre workouts, Mat Pilates, Sculpt, Stretch and Bodyweight exercises
Create your own workout playlists or play pre-made BodyselfieTV Playlists
Inspiration from the most motivational women in Boutique Fitness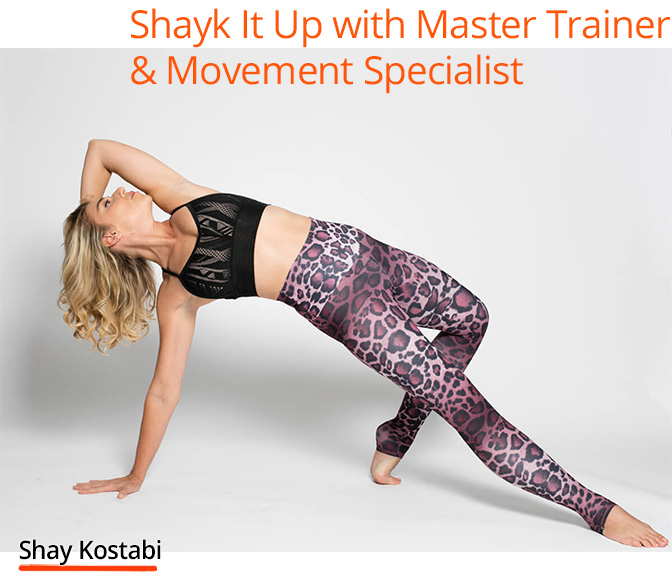 Overcome Your Fitness Obstacles
For just $22 a month
Now you can workout on your own schedule, and we provide all the motivation you need. You'll be jumping into your leggings (get out of those PJs!) and turning on your music in no time!
Take a 10-minute Mat Pilates workout online at lunch, or stretch and restore at the end of a hectic day. Whatever your schedule is, BodyselfieTV's boutique fitness on-demand offers low impact workouts as long or short as you need them.