Courtni G. Workout Classes
About Courtni Gidish
Fitness Instructor  Courtni Gidish - Barre, Mat Pilates, Stretch, Full-Body Workouts Expert
Professional Commercial Dancer and Choreographer, BFA
Extremely Popular & Busy Fitness Instructor
Workouts include Pilates, Barre, Full-Body Sculpt, and Stretch & Recovery
High School Dance Team Coach and Kids Dance Teacher
Health & Nutrition Expert and Connoisseur

Fitness Fashion Enthusiast 
Courtni's Classes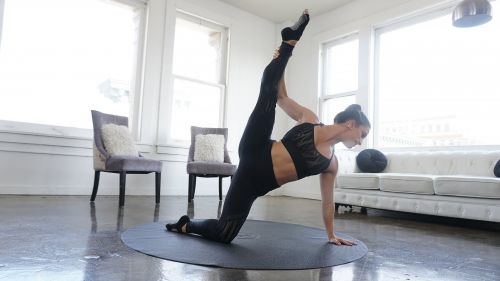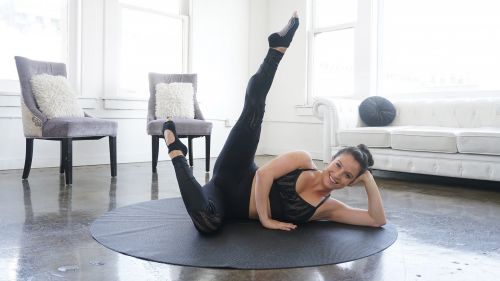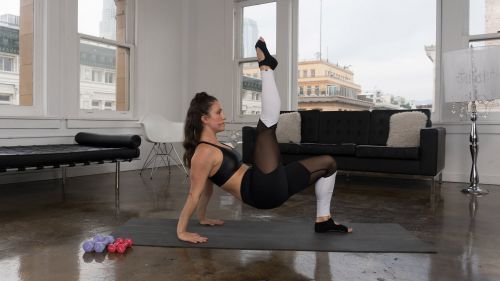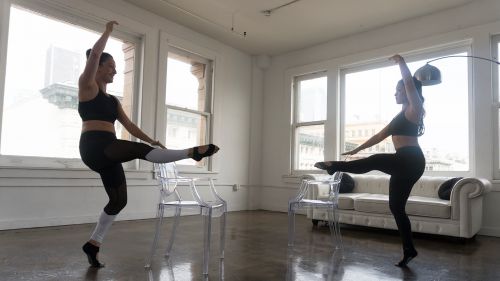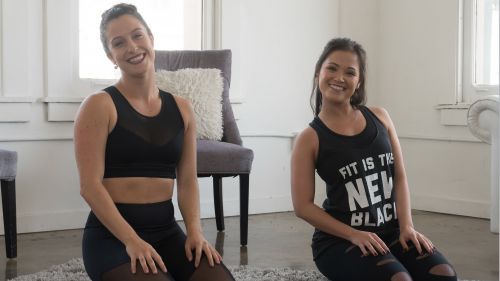 Courtni's Playlist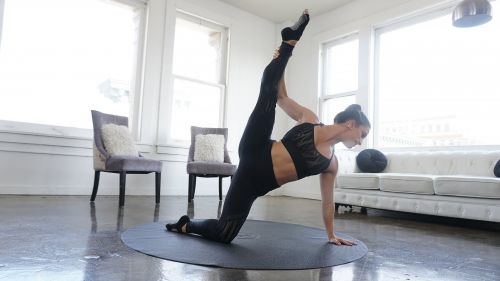 Fun Facts
Favorite splurge items?
Clothes, shoes, make up, I love it all! I am not a huge fan of online shopping, but I definitely spend some time at the mall. 
What is your ideal Saturday/Sunday?
My ideal Saturday/Sunday would be spent mostly outdoors. I wake up in the morning and make a vegetable omelet and some coffee at my apartment with my roommates. We then enjoy walking down to the farmers market to get the fruits and vegetables we will need for the week. For my exercise on the weekends, I love to explore new hikes in the West LA area and then usually end my day either going out with friends or having a meal with my family. 
Favorite social media sites/TV shows?
To be honest... I would much rather be outside hiking or dancing than staying in watching TV. But social media is definitely a different story. Just about every night before bed I spend some time winding down scrolling through Instagram and watching my friends Snapchat stories. 
What are some fitness items you cannot live without?
I would definitely say I own more exercise clothing than I do regular clothing! You can find me in either my Lululemon black mesh leggings or a pair of Onzie printed capris. I never leave the house without my Swell water bottle and a pair of Nikes.
What's your Starbucks order?
If I had a choice, I would go for a Bulletproof coffee or an Alfred's Almond Milk Latte 
How much time do you spend each day working out/teaching?
I spend on average about 5-8 hours a day working out/teaching. I am either teaching dance or fitness for about 5-6 hours each day. On top of that I try to spend at least 45 minutes of my day either at the gym, a spin class, or at a Barre class. Additionally, I take about 2-3 dance classes at a professional dance studio in North Hollywood each week. 
Favorite guilty pleasure meal?
An "Animal Style" cheeseburger and french fries from In n Out! And if I'm not trying to feel AS guilty... I'll get it protein style.