Fitness Method: Serious Sculpt
Strong is the new sexy! Work every part of your arms, legs, booty, and abs with our low impact core workouts at home. Barre classes, Mat Pilates, and Bodyweight exercises are fun and challenging body sculpting workouts you can do at home. These exercise routines require no equipment — all you need is your own bodyweight and some room to move! Modifications for all workouts are given so you can adjust the workout to your own fitness level. You'll learn perfect form while sculpting your long and lean physique.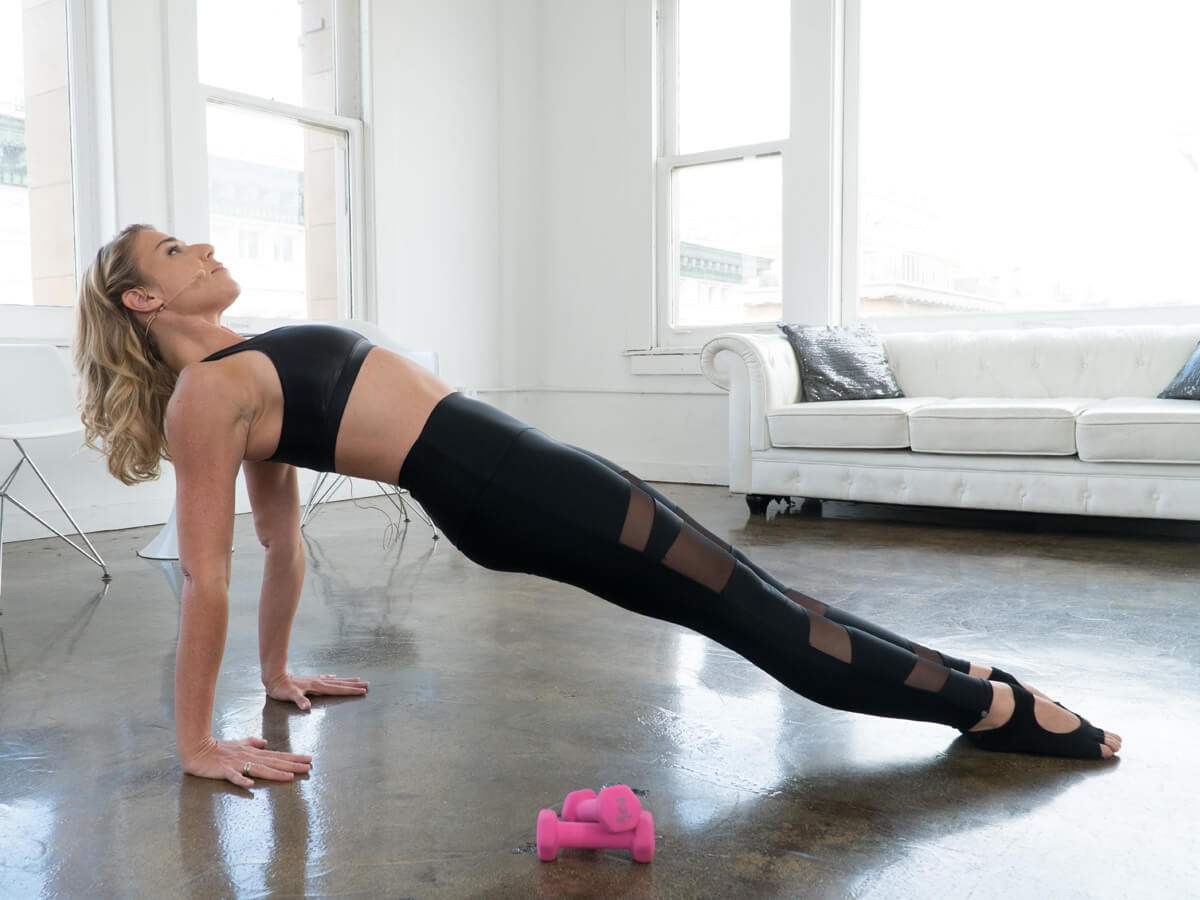 Discover the Hottest Sculpting Secrets
Our highly effective body sculpt classes build tight, chiseled abs, arms and glutes and improve flexibility all from the comfort of your own home. Our highly credentialed instructors are here to help you succeed in reaching your fitness and body goals, on your own schedule. With core workouts at home, each class is designed by a top certified, in-demand boutique fitness instructor. Get the maximum benefits out of your workout session and see the amazing results!
Let's Get Started
Browse Workout Videos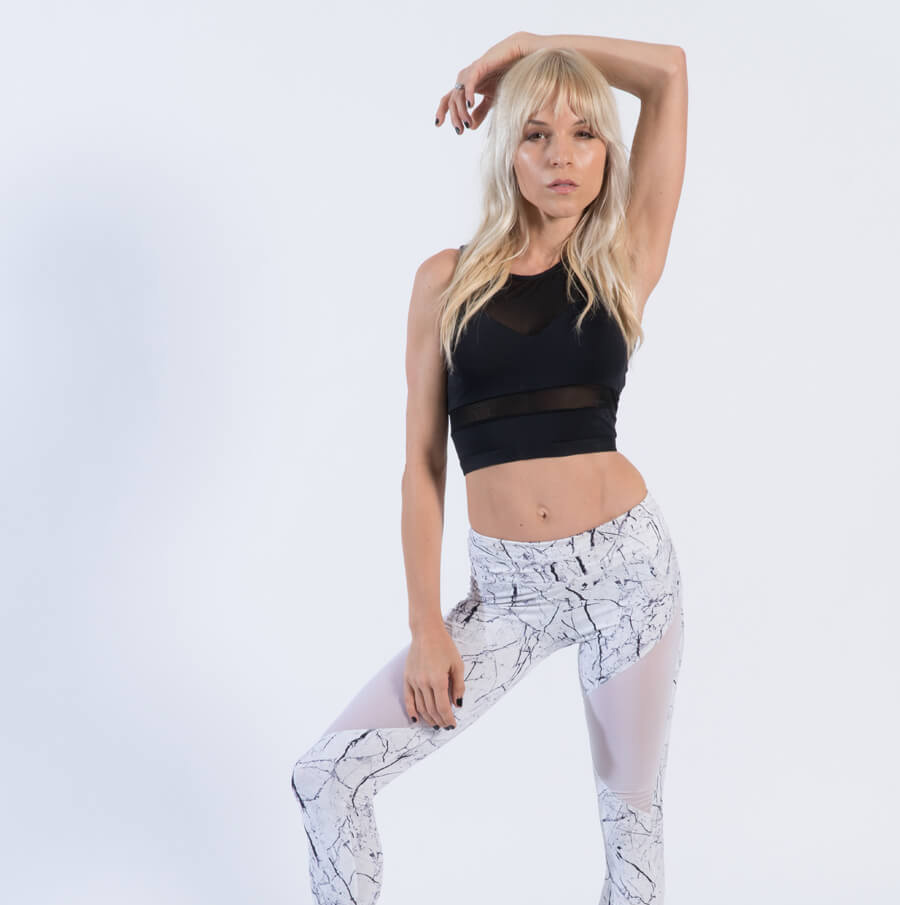 Workout With Motivating and Empowering Instructors
You'll gain exclusive access to empowering A-list instructors who will motivate you with at-home core workouts designed to help you achieve your fitness and body goals. Our instructors emphasize perfect form and help you target your abs, glutes, arms and legs with expert instruction. Let our instructors become your body sculpting inspiration!
Your Fit Goals Are Within Reach
You can have it all! We offer the hottest at-home body sculpting workouts, such as Ballet Barre, Mat Pilates, Sculpt and Bodyweight exercises for just $22 a month. Our instructors give you form and alignment tips, and modifications for all levels of fitness. BodyselfieTV members enjoy unlimited access to all of our boutique fitness workouts.